All
about
Specialized in ESG reporting, annual and financial reports, and communication of products requiring explanation.
IN 15
SECONDS

SPARKS CONSULTING combines consulting expertise with excellent design, creative concepts with valuable content. Editorial support with sound process and production know-how. For over 25 years.
SPARKS CONSULTING. CONTENT. COMMUNICATION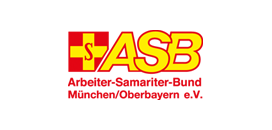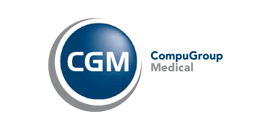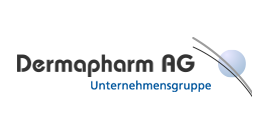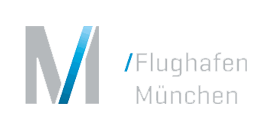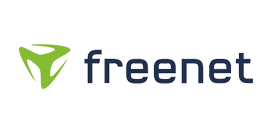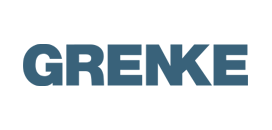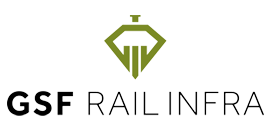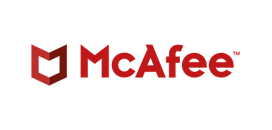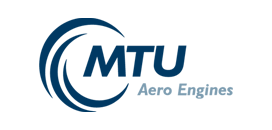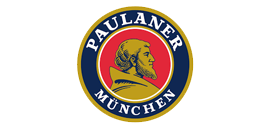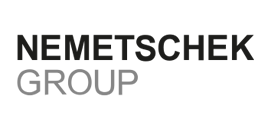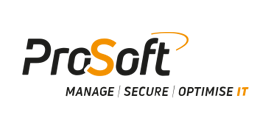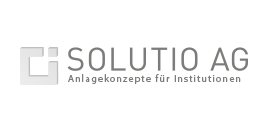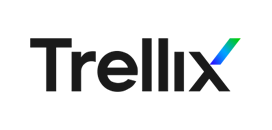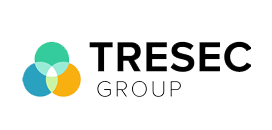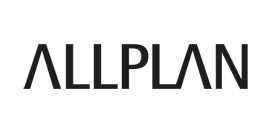 BRAND
MANAGEMENT
Conception of brands, design, re-design, evolution and support; logo design; CI/CD
CORPORATE
PUBLISHING
Annual reports, financial reports, magazines, periodicals, prospectuses, brochures
CONTENT
MARKETING
Research, editing, copywriting for advertising, websites, newsletters, social media
KREATIVES
WEBDESIGN
UI/UX design for websites, web landing pages, content management systems
Implementation + Programming
Coherent. Exciting.
Precise.
Understanding the customer. Understanding the bigger picture. In Time. In Scope. In Budget. Print, social or online. Channels don't matter. As an extension of the marketing department. Or as an external unit with access inside. Design, copywriting, production. Well done.
"Wir sind in den letzten Jahren stark gewachsen und unsere Bedürfnisse haben sich kontinuierlich verändert. SPARKS hat uns über all die Jahre hinweg immer wieder mit ihrer Kreativität, Kompetenz und Flexibilität überzeugt. Sie verstehen einfach genau, worauf es ankommt. Daher kann ich mir auch zukünftig keinen besseren Partner an unserer Seite vorstellen."
Stefanie Zimmermann
VP Corporate Communication & Investor Relations
NEMETSCHEK SE
Till und sein Team engagieren sich mit Haut und Haar für unsere Projekte.
Mit kreativen Ideen und einem guten Blick für das Wichtige und Machbare.
Damit ist SPARKS seit vielen Jahren ein wichtiger Partner für uns und unsere Projektentwicklung."
Oliver Reiss
Geschäftsführender Gesellschafter
REISS&CO. REAL ESTATE
"For more than 20 years I have experienced an amazing and very professional support with SPARKS and its team. Loyal, reliable and always at my side whenever I need them. Whether creative support and realization EMEA-wide execution and coordination of marketing campaigns or for discussions on conceptual and fundamental projects – thanks to Till, Sabine and the entire team, I look forward to many more years of cooperation."
Sandra Gramlich
Head of Marketing EMEA
Trellix (Musarubra US LLC)
"SPARKS schafft es immer wieder, komplexe IT-Themen spritzig umzusetzen!
Herzlichen Dank für die ungewöhnlich lange und erfolgreiche Zusammenarbeit."
Robert Korherr
Geschäftsführer
PROSOFT
Consulting.
Content.
Communication.
A smoothly running team. Owner-managed, with flat structures and direct channels.
With gluttonous professionals, young know-it-alls and an international network. Successful. Since 25 years. Art comes from skill.
Till Klages
Managing Director
Strategy, concept, consulting, text